Our Staff
Ebony Somers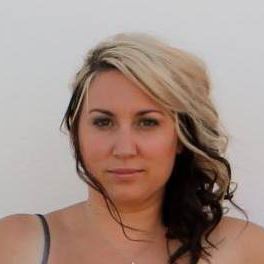 Head-hairdresser, founder of Hair We Are with over 20 years experience in colour and styling. I love my job because I get to make every person that sits in my chair feel great about themselves. I am passionate about passing on my knowledge and am a qualified tutor in Hairdressing.
Kelley T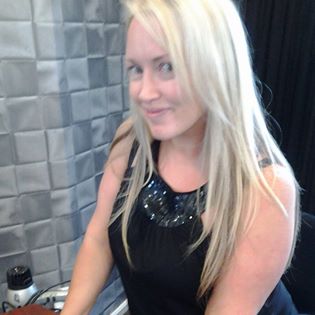 For Kelley, hair is a passion. Combining her passion with her artistic flair, Kelley specialises in bridal hair-ups and colour with over 20 years of experience. She prides herself on making her clients feel amazing after their salon experience.
Jan D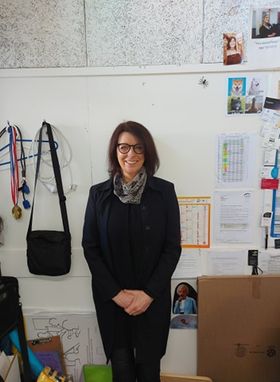 Hairdresser with 30 years of experience, specialising in cutting and styling. Jans passion for hair started at a young age when she would cut her friends hair with craft scissors, that friend is still a loyal client to this day.
Amelia B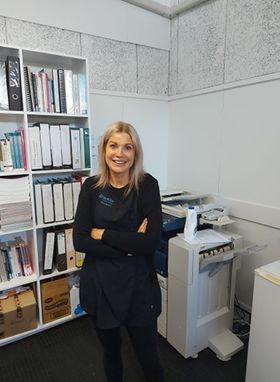 A youthful trend-setter in beauty therapy, celebrated for her unique styles and vibrant colours. She specialises in body electrical treatments and waxing, clients leave feeling renewed and refreshed.